Lindisfarne Gospels
Lindisfarne Gospels to go on display at Laing Art Gallery in 2022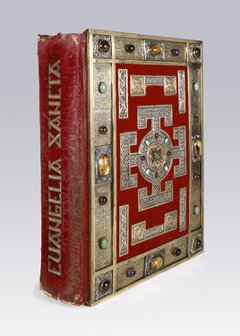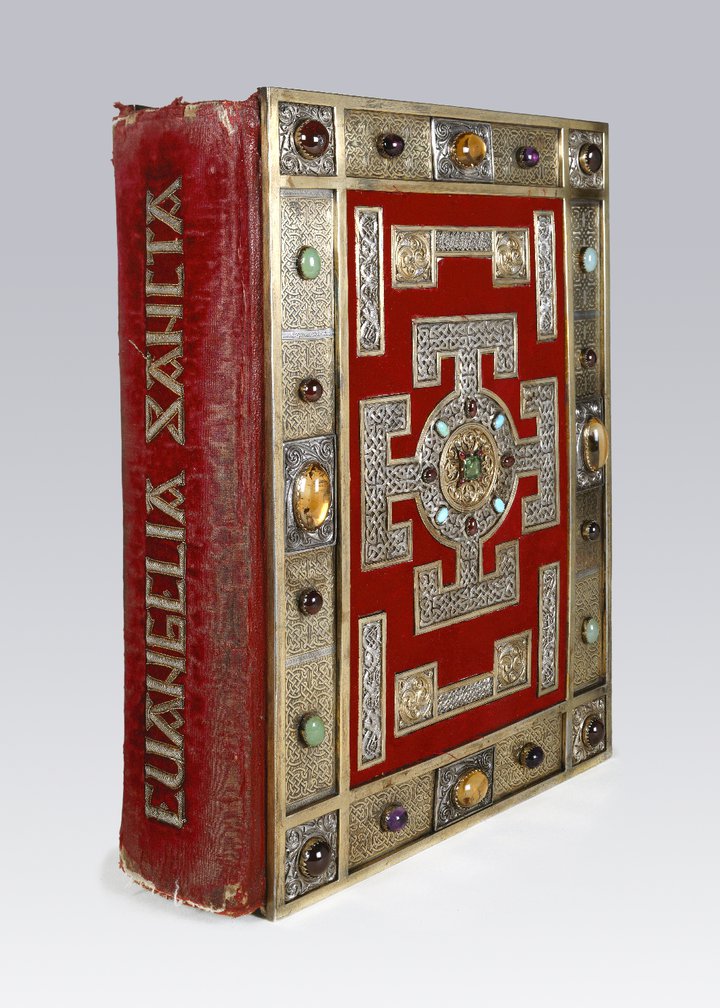 17 September 2022 - 3 December 2022
The Lindisfarne Gospels, the most spectacular surviving manuscript from Anglo-Saxon England will be at the heart of an exhibition at the Laing Art Gallery exploring the meaning of the Lindisfarne Gospels in today's world.
The manuscript recounts the four gospels that tell the story of Jesus and his teachings. Created in Lindisfarne on Holy Island, sometime between the death of the Northumbrian monk St Cuthbert in 687, for whom it was written, and that of its original scribe Eadfrith in 722, the book represents the golden age of design and craftsmanship in Northumbria and has survived in almost perfect condition for over one thousand years.
The exhibition will look at the ways in which the Gospel book can bring people together today by inspiring thinking about who we are and where we come from, about identity, creativity, learning and sense of place.
Alongside the Laing exhibition, there will be a supporting exhibition at neighbouring Newcastle City Library and venues across the North East will host complementary events in an Inspired By programme.
The Lindisfarne Gospels will be on loan to the Laing Art Gallery from the British Library, London.
The plan to display the Gospels in Newcastle was co-ordinated by the North East Culture Partnership and The British Library.

Find out more about the Lindisfarne Gospels
You can learn about the Lindisfarne Gospels by exploring the digitised collection items on the British Library website. Zoom in on the book's intricate illuminations, or see if you can decipher the Old English gloss added between the lines of the main Latin text by a priest named Aldred – the earliest rendering of the Gospels in the English language. Find out more: https://www.bl.uk/collection-i...

---
Image credit: Spine of Lindisfarne Gospels c. 700 (Cotton MS Nero D IV) (c) British Library Board