Lindisfarne Gospels
Lindisfarne Gospels to go on display at Laing Art Gallery in 2022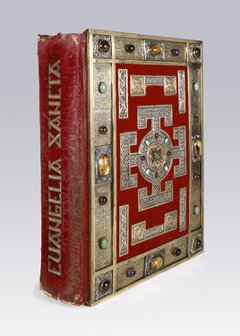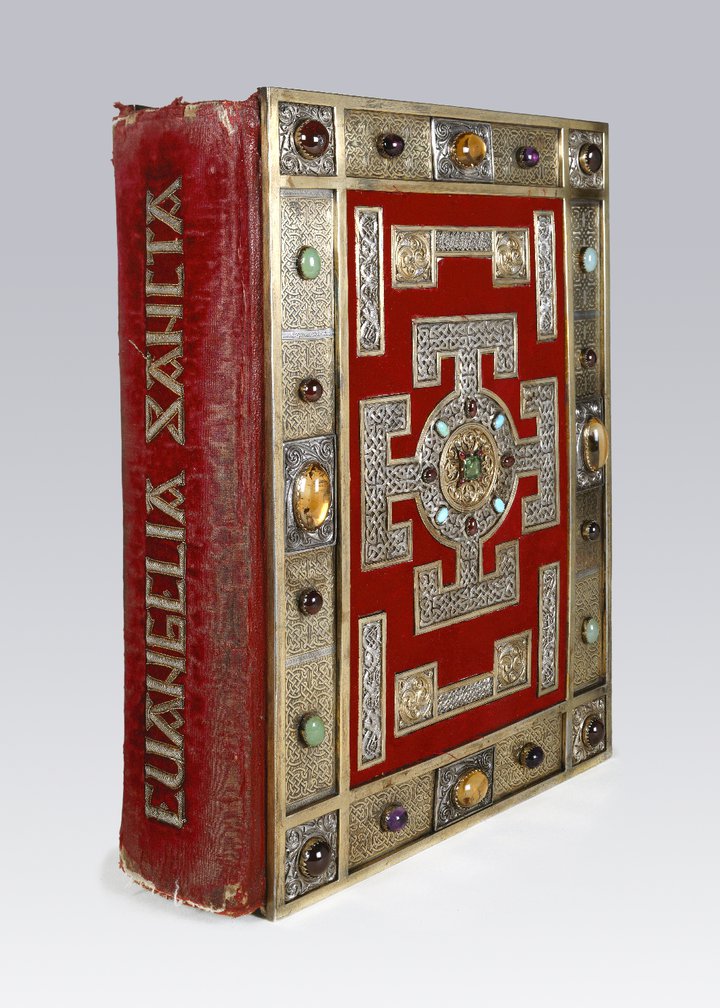 10 September 2022 - 3 December 2022
Please note the dates of the exhibition are provisional and may be subject to small changes nearer the time.

Admission charges apply
Booking details released in due course
The Lindisfarne Gospels, the most spectacular surviving manuscript from Anglo-Saxon England will be at the heart of this exhibition which will explore the meaning of the Lindisfarne Gospels in today's world.
The exhibition will look at the ways in which the Gospel book, written on Holy Island in the early eighth century, can bring people together today by inspiring thinking about who we are and where we come from, about identity, creativity, learning and sense of place.
Alongside the Laing exhibition, there will be a supporting exhibition at neighbouring Newcastle City Library, venues across the North East will be invited to host supporting events and there will be a high profile artist commission to reimagine the Gospels for a 21st century audience.
This is the fifth time since 1987 that the Lindisfarne Gospels has been on display in the North East. In 2013 the manuscript was the focus of an exhibition at Durham University, which attracted nearly 100,000 visitors, and told the historic story of the Gospels and its spiritual significance. The manuscript has also been to the Laing Art Gallery twice before, in 1996 and 2000.
The plan to display the Gospels in Newcastle was co-ordinated by the North East Culture Partnership and The British Library.

Find out more about the Lindisfarne Gospels
You can learn about the Lindisfarne Gospels by exploring the digitised collection items on the British Library website. Zoom in on the book's intricate illuminations, or see if you can decipher the Old English gloss added between the lines of the main Latin text by a priest named Aldred – the earliest rendering of the Gospels in the English language. Find out more: https://www.bl.uk/collection-i...

---
Image credit: Spine of Lindisfarne Gospels c. 700 (Cotton MS Nero D IV) (c) British Library Board