Café Laing
Café Laing is reopening on Monday 17 May 2021.
Take time out in Cafe Laing and choose from a range of hot and cold drinks, soups, sandwiches and desserts.
Please note we will be offering a reduced menu when we re-open.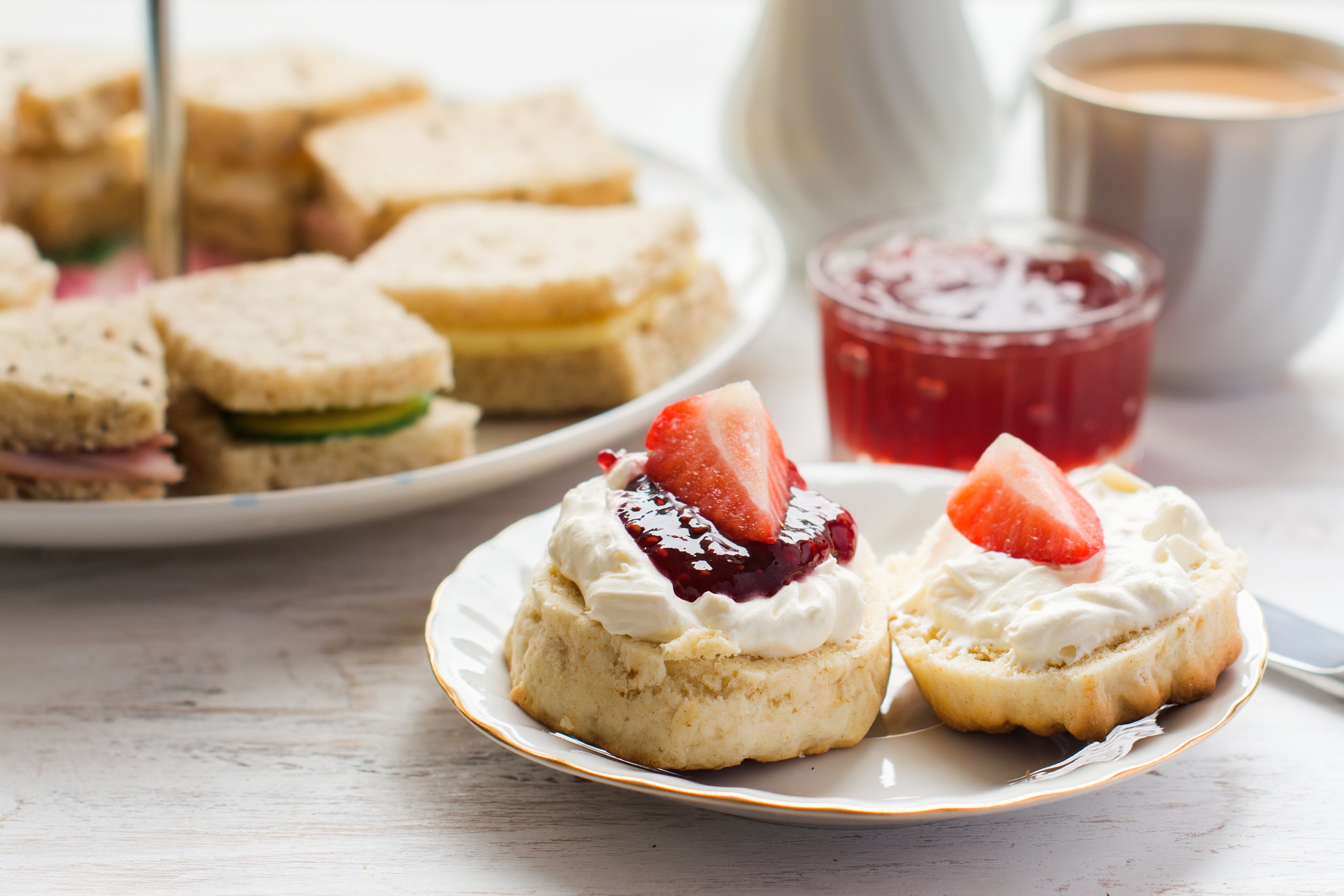 Opening times
Monday* - Saturday: 10am-4pm
Sunday: Closed
Bank holidays: Closed
*Excludes bank holidays
On display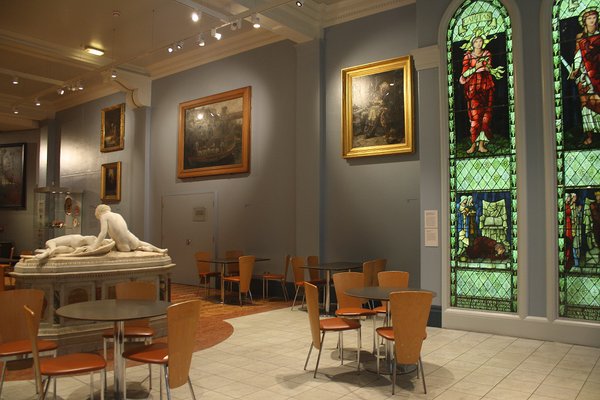 Our beautiful café features key works by Ralph Hedley and Edwin Landseer. Visitors will have the opportunity to see the magnificent stained glass window designed and painted by Sir Edward Coley Burne-Jones in 1896. Also on display is the Sculpture of 'Fallen Angel' created by sculptor Waldo T. Story in 1889.