Café Laing
A hidden gem in the heart of the city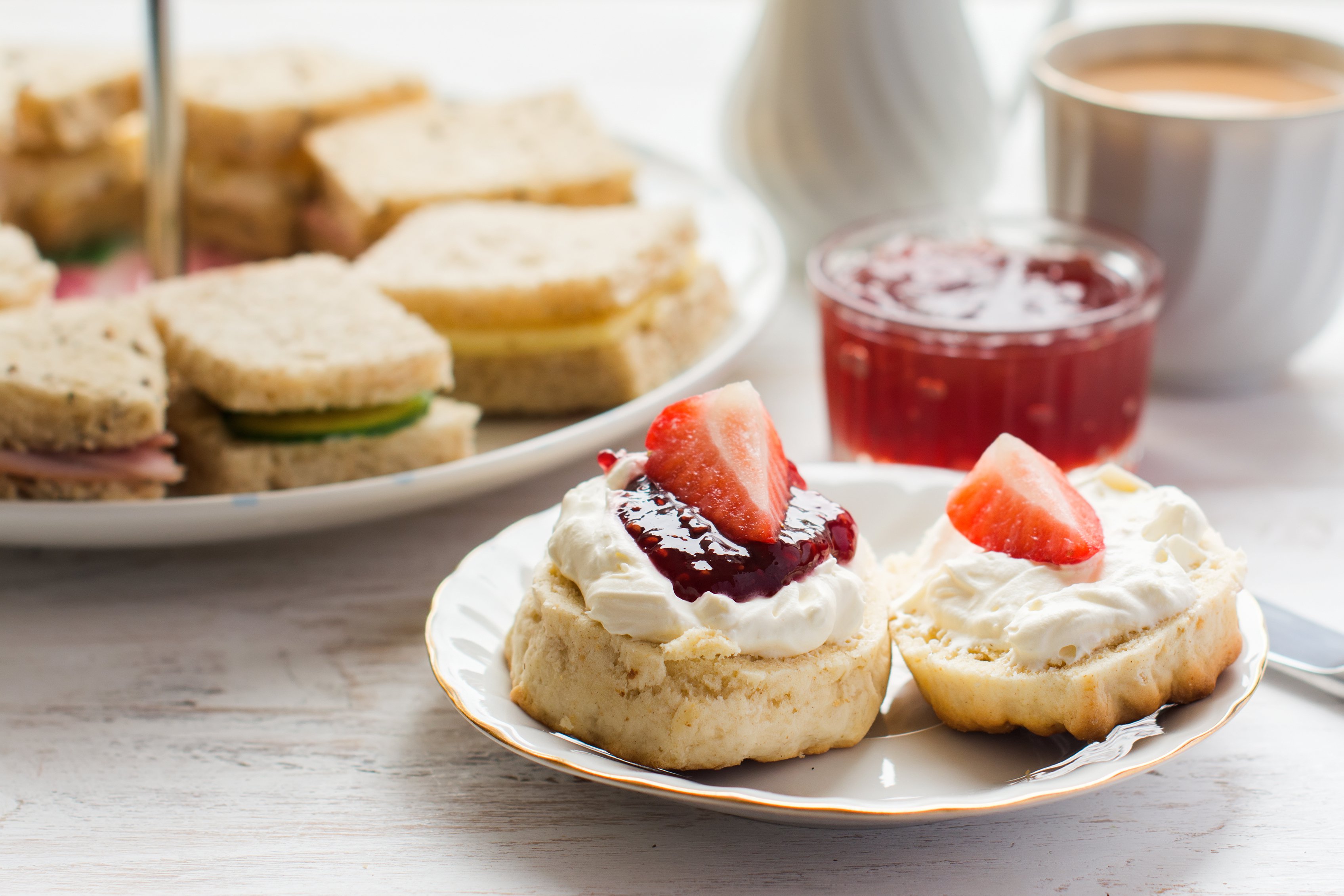 Café Laing
Whether you're refueling between exhibitions or meeting up with friends, Café Laing offers visitors a relaxed setting and a tasty, freshly prepared menu.

Indulge with our sumptuous new lunch menu or for a light bite choose from our rage of delicious open sandwiches, pre-boxed deli sandwiches and salads, cakes and seasonal treats.
There is plenty of seating available in this cosy and creative setting. The cafe is located on the ground floor at the rear of the building and is fully accessible.
Opening times
Monday* to Saturday 10am-4pm
Sunday closed
*closed on bank holidays
Breakfast menu
A selection of breakfast items served in a white floured bap to include:
Free range hen's egg...........£3.20
Unsmoked back bacon.........£3.95
Lincolnshire Sausage...........£3.95
Lunch menu
Served from 11:30am - 3pm
Starters
Roast leek and potato soup, topped with garlic and herb croutons. (v) £5.25
Flaked haddock and prawn timbale dressed in a lemon crème fresh and served with crusty bread. £6.95
Fire-roasted red pepper and onion tortilla, topped with a smoked paprika mayonnaise. (V) £5.95
Mains
Slow cooked beef bourguignon served with crushed new potatoes and green beans. £9.95
Steam roasted breast of chicken, set on lemon scented cous-cous, with mediterranean vegetables and drizzled with basil oil. £9.50
Braised leek, button mushroom and Swaledale cheddar cheese empanada with a cherry tomato salsa. (V) £8.95
Desserts
Pineapple and honey sponge served with crème anglaise. £5.95
Manchester tart served with freshly whipped Chantilly cream. £5.95
Latest offers
Two courses £13.95
Three courses £17.95
Open sandwiches
Roast turkey and Gruyère cheese, crisp salad and a peppercorn mayonnaise served in a brown roll.
Smoked salmon and cream cheese served with a fresh rocket and lemon oil, served on a farmhouse granary bread.
Fire roasted pepper, cous cous and Mediterranean vegetables served in a tomato wrap.
All £5.95
Pre-boxed deli sandwiches and salads
Please see our display fridges for options. From £2.95
Drinks
Bottled beers. £4.50
Day at the Vineyard Sharaz 18.75cl. £5.00
Day at the Vineyard Sauvignon Blanc 18.75cl. £5.00
We also have a section of hot drinks and soft drinks available.
On display
Don't miss our newly refurbished café, featuring key works by Ralph Hedley and Edwin Landseer. Visitors will have the opportunity to see the magnificent stained glass window designed and painted by Sir Edward Coley Burne-Jones in 1896. Also on display is the Sculpture of 'Fallen Angel' created by sculptor Waldo T. Story in 1889.