Contact us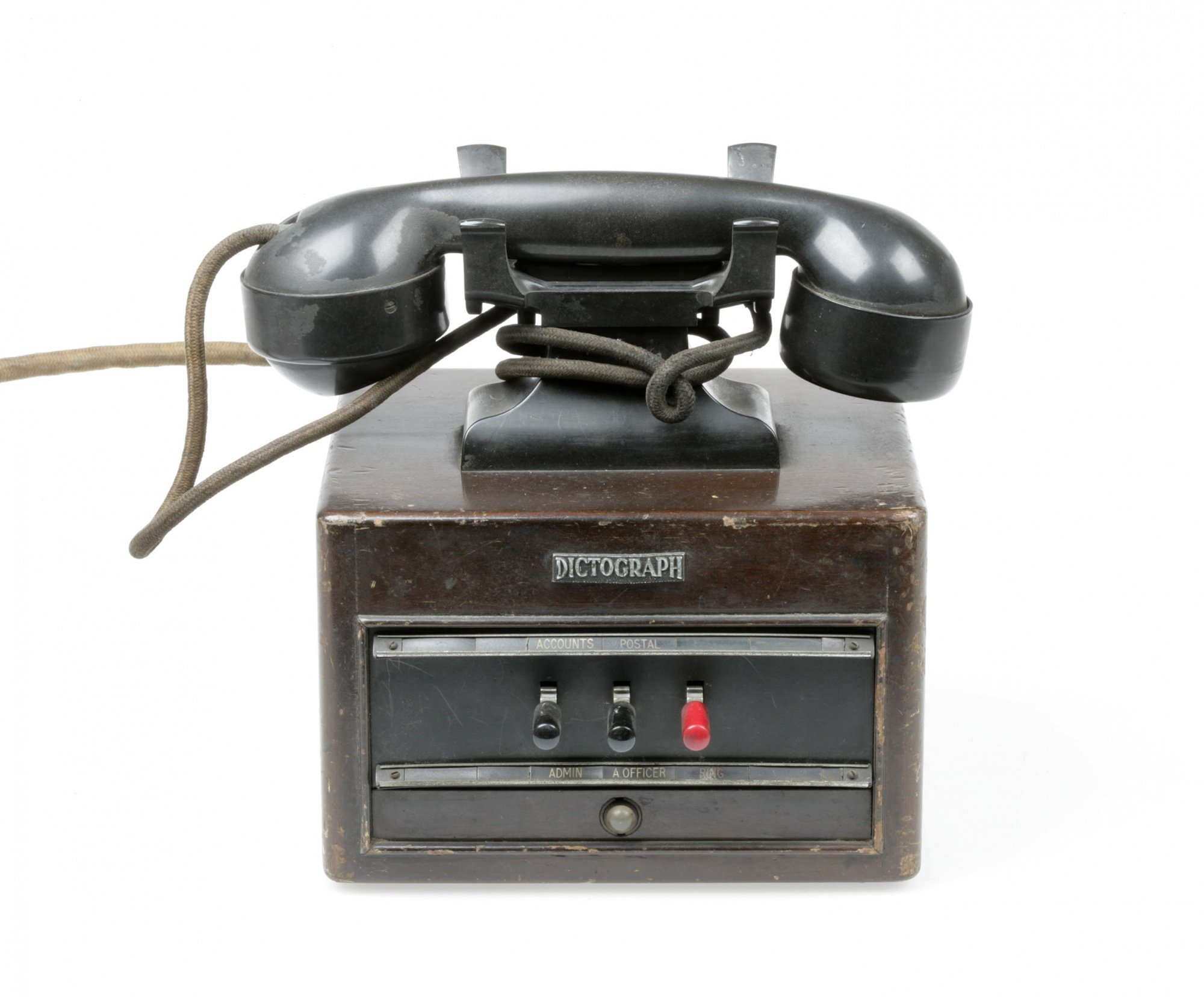 Laing Art Gallery
New Bridge Street
Newcastle upon Tyne
NE1 8AG
Telephone: (0191) 232 7734 (until 9 September)
Textphone: 18001 0191 232 7734 (until 9 September)

General enquiries: info@laingartgallery.org.uk


New telephone number from 9 September 2015
We are in the process of updating our telecommunications systems. As a result, our telephone and textphone numbers will be changing from 9 September 2015.
New telephone number from 9 September 2015: (0191) 2781611

New textphone number from 9 September 2015: 18001 0191 2781611
---
Volunteering: volunteering@twmuseums.org.uk. Find out more about volunteering with us.
Learning and schools: learning@laingartgallery.org.uk. Find out more about our events for schools, families and adult learners.
Venue hire: events@twmuseums.co.uk. Find out about hiring the Laing Art Gallery for an event or wedding. [LINK]
Collections and research: artenquiries@twmuseums.org.uk
We aim to respond to enquiries within 10 days however some enquiries may not be completed within this timescale.
Enquiries may incur a charge. We can answer enquiries about works in the Laing Art Gallery collection but unfortunately we can't answer general enquiries about art. We are not able to provide valuations. You can request and pay for your research online by completing our research form.