Learn
We are open from Monday 17 May 2021.

The learning team are available to answer queries and have a full programme of live streamed engagement for you to enjoy in the classroom. We are currently reviewing how schools can access our spaces safely. We are taking provisional bookings with new safety measures in mind, however with such uncertain and fast-changing situation bookings may be subject to change.
Download our Primary School Summer Term Newsletter: 374346-summer-2021-primary-schools.pdf
If you are looking to make a provisional booking for school or college group during the autumn term, please contact the learning team (learning@laingartgallery.org.uk) who will be able to discuss your visit requirements directly with you.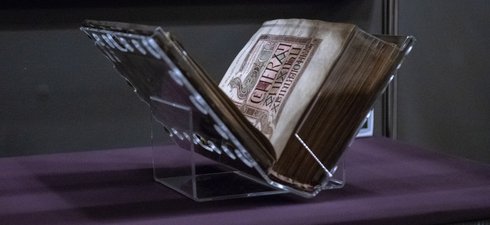 Keep up to date with developments in our Schools Programme, including workshops and resources.
Supporting schools to achieve a national qualification

Supporting schools to achieve a national qualification