L-Ink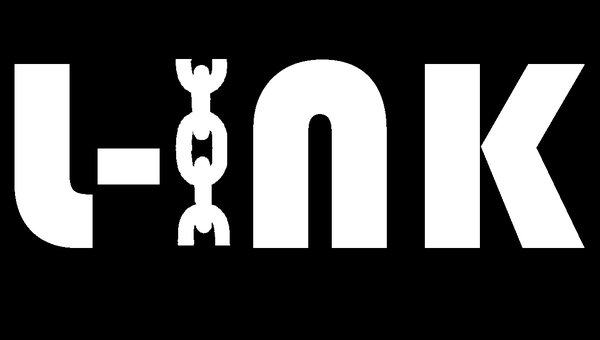 L-Ink is the Laing Art Gallery's young people's group, for anyone aged between 15 and 21 who loves art or who wants to pursue a career in art. The group meets regularly to organise events and exhibitions, work with artists, and to make and talk about art.

L-Ink Taster session
Sunday 27th November 2-5pm
Meet at the Laing front desk at 2pm.
The L-Ink taster session is a chance to see some of the things we might be doing in the next year and see if it's something you'd be interested in, without any obligation to join.
In the first session, you will be getting to know each other a little bit, doing some interesting things with printmaking and meeting Alina from the Laing's learning team. You will also get the chance to take a look at what's on in the gallery right now and have a chat about L-INK 2017's project.
Light refreshments and snacks will be provided. This may be a bit of a messy session, so don't wear your party clothes. You may want to bring an apron, if you have one.
If you have any questions or would like to attend, please email alina.trewhitt@twmuseums.org.uk. Places are limied and will be on a first come, first served basis.
Check out our Facebook page – https://www.facebook.com/laingink/