Echoes of Abstraction
This is a historic exhibition. It is no longer available to visit and this page is only retained as a record of the previous event. For current and future exhibitions, visit our
What's On
page.
Abstract painting explored including works by David Bomberg, Winifred Nicholson, and Walter Sickert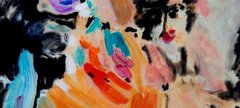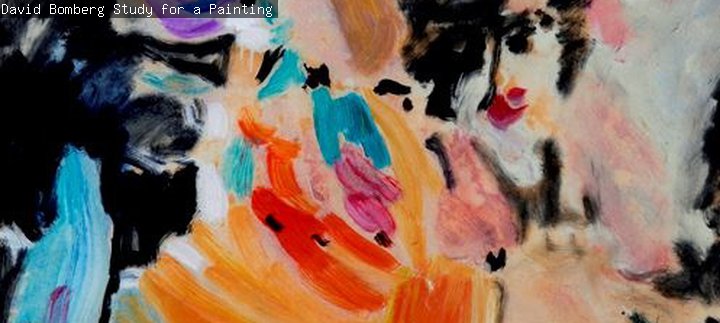 Until 1 September 2016 (historic exhibition)
This display tells the story of how abstraction became the biggest artistic development of the twentieth century. Ranging from the technical experiments of around 1900 to the high-point of 'pure' abstraction in the mid-twentieth century, the selection includes works by celebrated painters such as David Bomberg, Prunella Clough, Patrick Heron, Ben Nicholson, Winifred Nicholson, and Walter Sickert. These paintings are shown alongside works by living artists including Frank Auerbach, Gillian Ayres and Chris Ofili, which show the continued influence of abstraction in contemporary art.
Although most works in this display are from the Laing Collection, Echoes of Abstraction also offers a last chance to see key examples of abstract painting borrowed from the Hatton Gallery, which closes for an exciting redevelopment in February 2016. To find out more about the Hatton Gallery redevelopment and its final exhibition please see their website.