ARTiculate: (Visual Literacy Workshop)
Enquiry
KS3, KS4, SEND Art & Design, English, History, Design Technology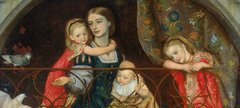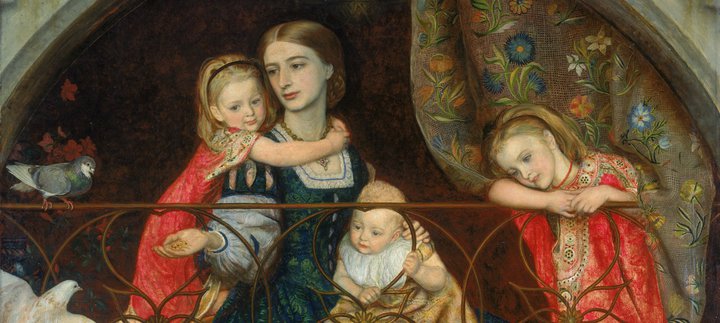 Until Thursday 22 September
Workshop length: 1 hour 30 mins
We would recommend staying a full day to explore the rest of the gallery before/after the workshop session to get the most out of the visit. You are welcome to book one of the Learning Spaces free of charge for your self-led part of the day to use as a base or to do practical art activities with your students.
Cost of workshop:
£100 for groups of up to 20 students. If you would like more students to be involved then please get in touch for additional information and charges.
Articulate is a visual literacy session aimed at students in Key Stages 3 & 4 studying Art and English, History or Design Technology. Departments are encouraged to work collaboratively to participate in the workshop, allowing students the opportunity to explore, think, discuss and create. Students will work with the Laing Learning Team to develop their ability to interpret artworks and use this as inspiration to create and articulate their own responses.
For more details please contact the Laing Learning Team at learning@laingartgallery.org.uk or call 0191 278 1939.