The Possibility of...
This is a historic exhibition. It is no longer available to visit and this page is only retained as a record of the previous event. For current and future exhibitions, visit our
What's On
page.
An exhibition by the ICCHS Masters students of Newcastle University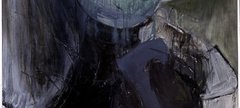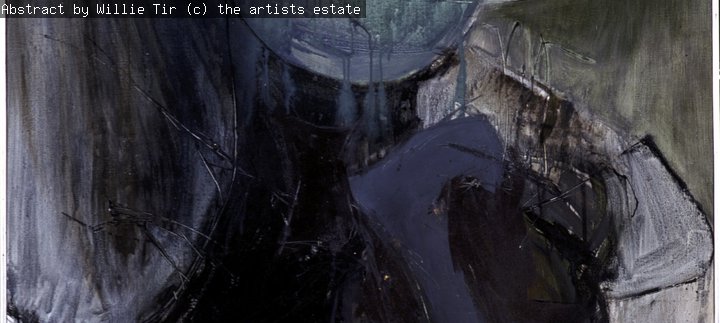 Until 26 June 2016 (historic exhibition)
This exhibition presents 18 works selected to explore how artists expand their disciplines through the use of unexpected materials and content. Some of these works present original ways of using traditional media while others introduce a completely new art form.
Spanning from 18 century painting to downloadable drawing, including media ranging from tree bark to porcelain, these works expand conceptions of what art can be and what it can do. Despite being created all over the globe, these pieces are connected in their ability to push the boundaries of art making. Viewing these artworks together encourages us to look for unexpected connections and reconsider the potential of art.
The Possibility Of... bring together pieces from Hatton Gallery, the Laing Art Gallery and the Shipley Art Gallery as well as artists living and working in the North East.
This exhibition is hosted by Laing Art Gallery and presented by the ICCHS Masters students of Newcastle University.