An inclusive art class every month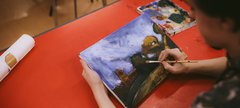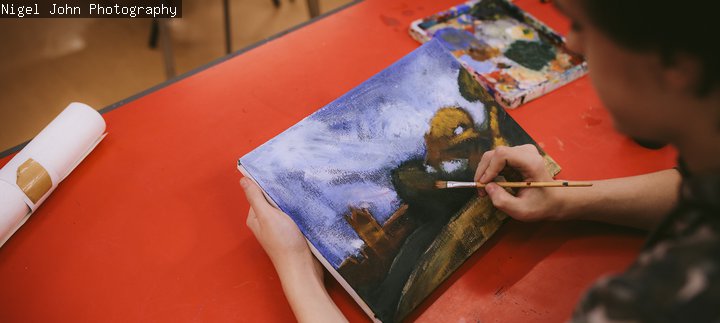 Time
10.15 - 11.45am
Price
£5 per person plus a small booking fee

Pre booking essential online.

Booking
Please book in advance
An inclusive art class held on the first Saturday of every month for 10-15 year olds.
Participants will have the opportunity to work with professional art educators, working in a different medium or with a different technique each month.
This group aims to be fully inclusive and anyone with additional needs is welcome. If you would like to have an informal conversation with the tutor before attending then please contact the Laing learning team on learning@laingartgallery.org.uk. Run in partnership with Arts Connect.
More information on October, November and December dates coming soon...