CANCELLED UNTIL MAY: Saturday Art Classes for 10-15 year olds
Events cancelled from 19 March to 1 May 2020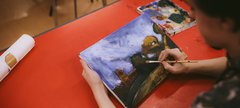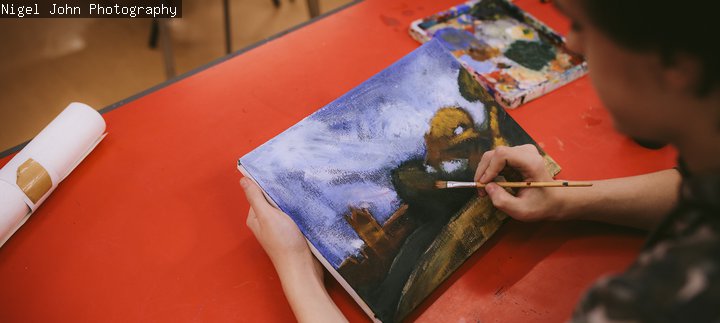 Events cancelled from 19 March to 1 May 2020
Time
10:15 - 11:45am
Price
£5 per person
Pre booking essential online

Booking
Please book in advance:
4 April - CANCELLED
18 April - CANCELLED
N.B Classes have limited places. Please book online & present online ticket on arrival. Meet here at the Laing Art Gallery to take part.

Following new advice in response to the COVID 19 pandemic and in line with other cultural organisations, we have taken the difficult decision to close the Laing Art Gallery from 5pm on Wednesday 18 March.
This is provisionally until 1 May 2020 but we will be reviewing the situation and updating if anything changes.
Please sign up to our emails at mustseemuseums.org.uk and check our social media channels and website so we can keep you up to date with what's going on.
Thank you for your support and understanding at this challenging time. Stay well and we look forward to welcoming you back in due course.
---
An inclusive art class held on the first and third Saturday of the month, at an increased cost of £5 per ticket. Bookings must be done in advance online rather than through the shop.

Participants will have the opportunity to work with professional art educators, working in a different medium or with a different technique each month.
This group aims to be fully inclusive and anyone with additional needs is welcome. If you would like to have an informal conversation with the tutor before attending then please contact the Laing learning team on learning@laingartgallery.org.uk.
Run in partnership with Arts Connect.