Layers of Lowry
This is a historic exhibition. It is no longer available to visit and this page is only retained as a record of the previous event. For current and future exhibitions, visit our
What's On
page.
A collaborative exhibition by L-INK, the Laing's young people's group.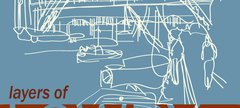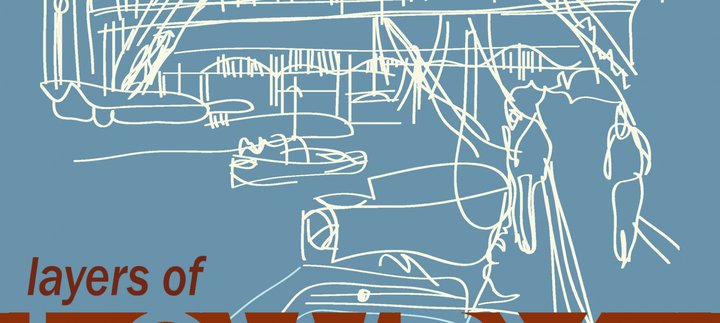 Until 13 June 2016 (historic exhibition)
This exhibition is a collaborative interpretation of North East industrial landscapes inspired by the works of L.S. Lowry, brought together by our L-Ink group.
L-Ink is the Laing Art Gallery's young people's group, for anyone aged between 15 and 21 who loves art or who wants to pursue a career in art. The group meets regularly to organise events and exhibitions, work with artists, and to make and talk about art.
L-Ink 2016 are:

Alice Archer, Lauren Basey, Jacob Brown, Trixie Collins, Isabella Dalliston, Laura Dyter, Edie Frith, Olivia Fryer, Hannah Grice, Euan Jones, Niamh Kingsland, Siu Wei Mah, Andrew Parr, Hannah Povey, Lucie Robson, Joanne Smith and Rebecca Steven.


If you're interested in joining L-Ink, get in touch on learning@laingartgallery.org.uk.