45 minute tour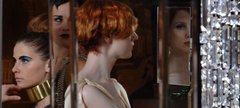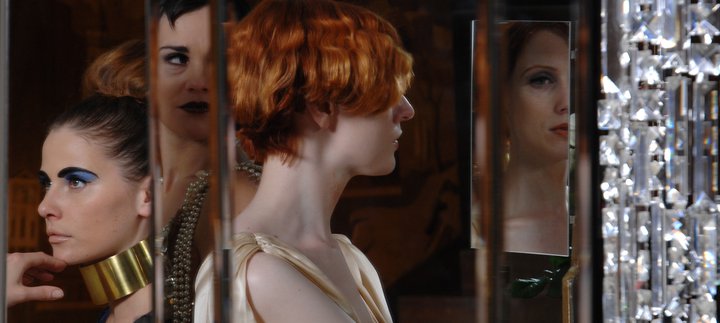 Time
12.30 - 1.15pm
Price
£5 per person* (plus online booking fee)
*Please note your ticket does not include admission to The Enchanted Interior exhibition. This will need to be purchased separately on the day.
Booking information
24 October, 3 December 2019 (with Assistant Keeper, Bethany Hume)
15 January, 11 February 2020 (with Art Exhibitions Officer, Jill McKnight)
How to book
Book online here
Alternatively we have some tickets available to purchase from the Laing shop.
Come join a member of the curatorial team for a 45 minute introduction to the highlights of The Enchanted Interior exhibition. This tour will explore different perspectives and connections between the artworks on display.
Image credit: Filmstill: The Crystal Gaze. Courtesy: Ursula Mayer Photo by Tim Brotherton