Drop City Centre
This is a historic exhibition. It is no longer available to visit and this page is only retained as a record of the previous event. For current and future exhibitions, visit our
What's On
page.
An exhibition of diverse work by artists, curators and designers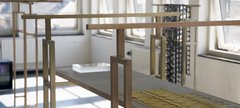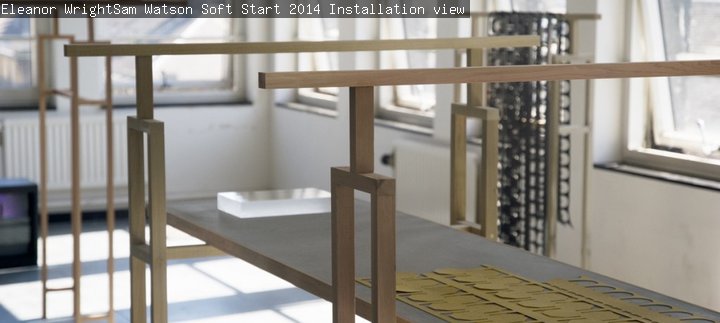 Until 17 April 2016 (historic exhibition)
An exhibition of diverse works by artists, curators and designers who have been brought together over the past year through the kinship of Drop City, a collective-gallery established in Newcastle in 2014 and currently resident in Düsseldorf and Brussels, with the central objective of strengthening the dialogues between the local and international art scenes.
Drop City Centre presents painting, photography, design, furniture, objects, sculpture and installation, as well as event-based artist film screenings and live performance by artists including Christian Jendreiko, Eleanor Wright, Francesco Pedraglio, hobbypopMUSEUM, Katie Schwab, Markus Karstiess, Nadia Hebson, Paul Becker, Ralf Brög, Sam Watson, and Sophie Macpherson.
Free opening event
Friday 11 March, 12pm – 3pm
Drop in to the free Drop City opening event featuring the performance DREAM/RE-DREAM by Christian Jendreiko.