Challenging Convention
This is a historic exhibition. It is no longer available to visit and this page is only retained as a record of the previous event. For current and future exhibitions, visit our
What's On
page.
Laura Knight, Dod Procter, Gwen John & Vanessa Bell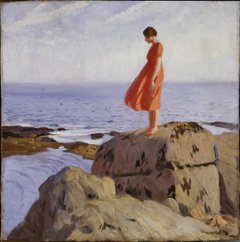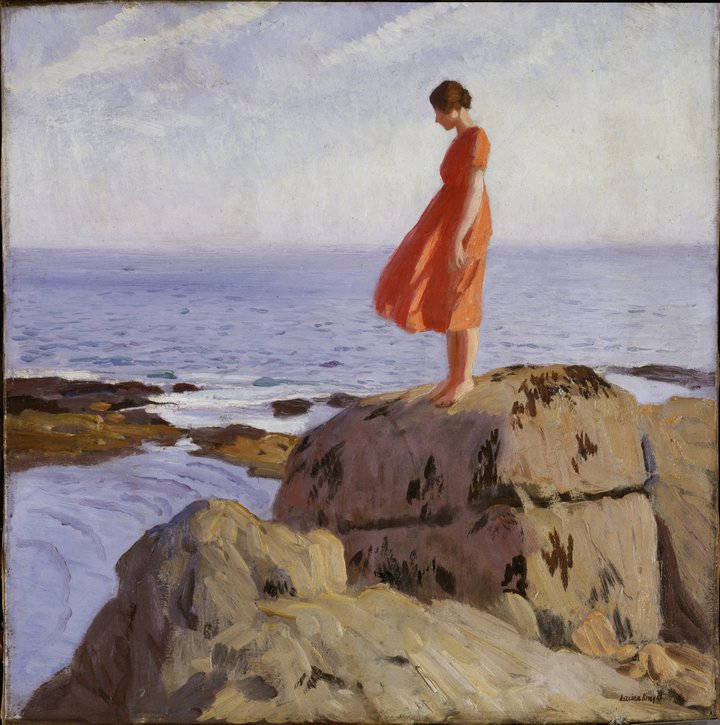 Until 21 August 2021 (historic exhibition)
Challenging Convention
The 20th century was a time of great change for women in Britain. Those born, raised and educated in the 19th century, then forming relationships and working in the 20th century saw extraordinary progress. But against that backdrop was their struggle to challenge the conventions imposed upon them by a patriarchal society.
Challenging Convention explores four women artists – Vanessa Bell (1879-1961), Laura Knight (1877-1970), Gwen John (1876-1939) and Dod Procter (1890-1972) - through their lives and work in a climate of modernism, transformation and increasing emancipation. Each of them was embedded within a web of fellow artists and intellectuals; and made a significant impact on the profile of women artists within traditional institutions and in the public eye.
This exhibition is curated by the Laing Art Gallery and brings significant works by Bell, Knight, John and Procter, from over forty UK public collections, to Newcastle. With support from The Golsoncott Foundation.
Take a virtual tour of the exhibition below:
You can view a preview of the exhibition via Art UK Curations here.
---
Image: A Dark Pool, c.1917 by Laura Knight / Laing Art Gallery © Reproduced with permission of The Estate of Dame Laura Knight DBE RA 2020. All Rights Reserved / Bridgeman Images
Cover image: A Balloon Site, Coventry, 1942 by Laura Knight . Photo credit: Imperial War Museum / Bridgeman Images