Bomberg
An exhibition marking the 60th anniversary of David Bomberg's death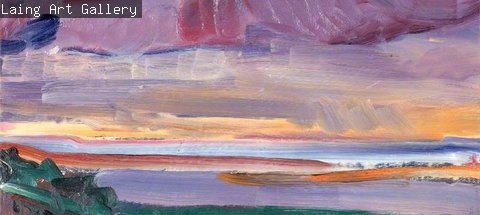 17 February 2018 - 28 May 2018
Booking & admission details for this exhibition will be updated nearer the time.
Coming to the Laing in February 2018 is the first significant exhibition of David Bomberg's work in more than a decade.
The exhibition will mark the 60th anniversary of the artist's death and will be co-curated by Ben Uri Gallery, Pallant House Gallery and the Laing Art Gallery.
More information coming soon.