Celebrations and Private Hire
Celebrate your event surrounded by world-class art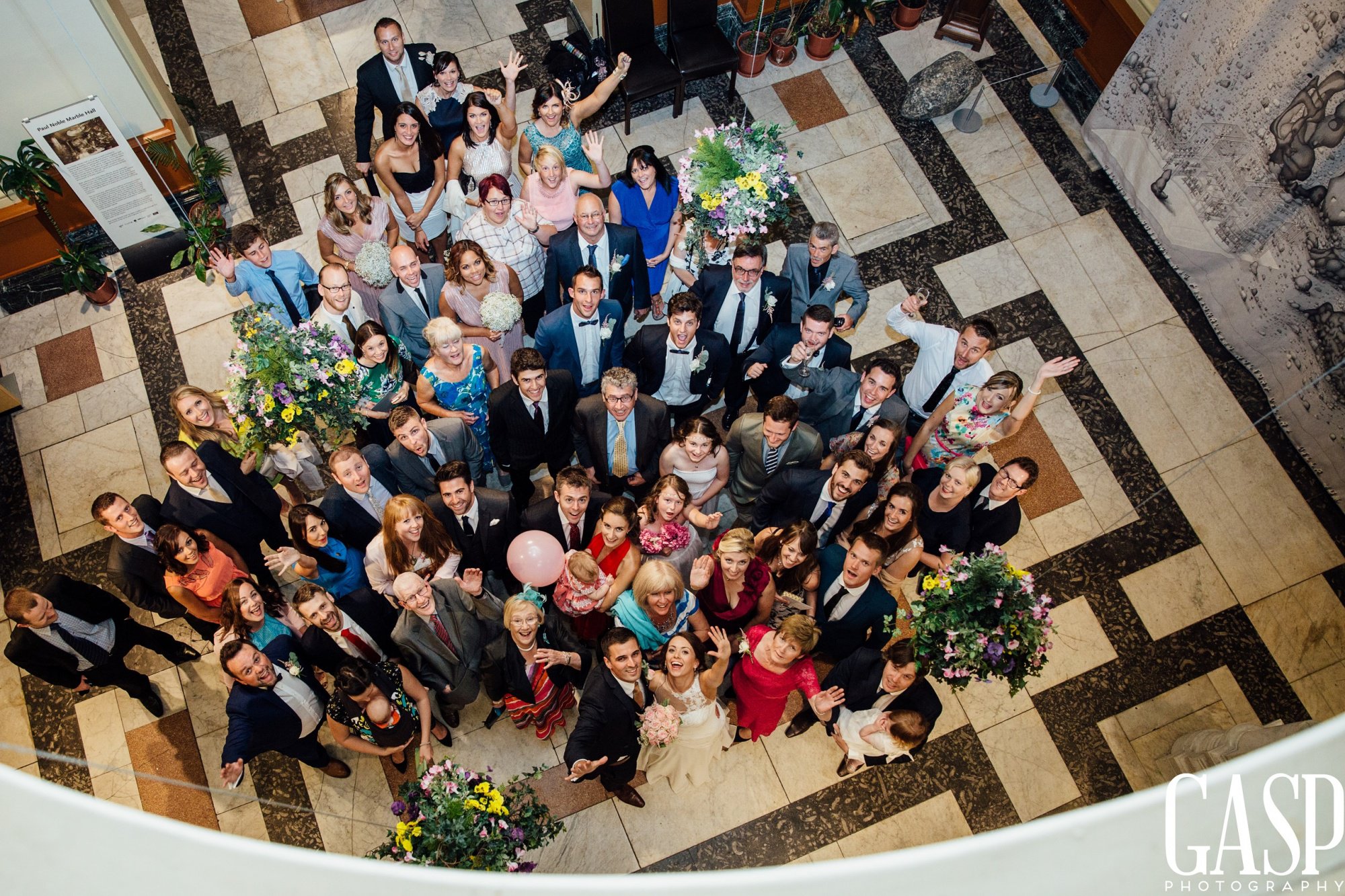 The gallery boasts a range of stunning spaces for hire, including the superb Marble Hall and the Northern Spirit Gallery, which are ideal for drinks receptions.
The Laing restaurant, with its magnificent marble statue, offers a sophisticated backdrop for a three course dinner for 80 guests or drinks a reception.
There is also a function room for up to 60 guests set in the heart of the gallery, within easy reach of the Laing's permanent collections and special exhibitions.
Our dedicated events team can help you choose the right location for a number of occasions. We can help you to celebrate anniversaries, engagements, weddings and much more. If you have an event coming up and would like to discuss your ideas with our team then contact us.
The Laing Art Gallery is a Grade II listed Edwardian building, situated in a prime city centre location close to transport links and a variety of accommodation.
Catering
We work with a range of catering suppliers to provide a service bespoke to your catering needs including canapés, buffets, three-course dining and drinks.

Contact us
To find out more about hiring Laing Art Gallery please contact us by telephone: (0191) 277 2303 or use our contact form to get in touch.
Find out about hiring our other museums and galleries >>