Ways to Play: Draw
Three drawing activities inspired by Cat in Cottage Window by Ralph Hedley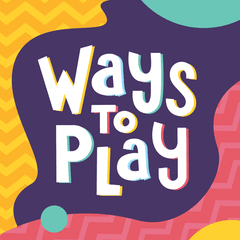 Activity: Draw
Ralph Hedley's painting 'Blinking in the Sun' shows a cat looking out of a window and is one of the best loved artworks in the Laing Art Gallery. When we re-open, you can view this painting in our Northern Spirit Gallery.
Try these three activities inspired by the painting:
• Draw a real or imagined view out of your window.
• Get a family member or a teddy to sit at the window
and draw a portrait of them from outside your home.
• Decorate your window for neighbours to see.
---
About Ways to Play
Ways to Play is a new series of playful activities for families from Tyne & Wear's museums and art galleries. Click here for more ways to play.