The Laing Art Gallery at home - Evelyn De Morgan film
A curator's guide to the work of Evelyn De Morgan.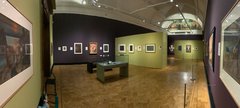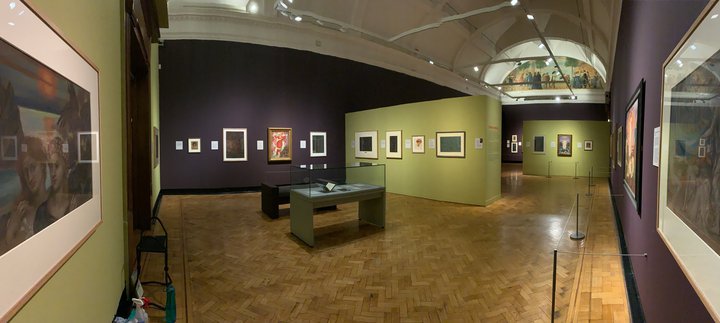 A curator's guide to paintings and drawings by Evelyn De Morgan, on show at the Laing Art Gallery from 10 August to 26 September 2020 as part of the exhibition 'William and Evelyn De Morgan: 'Two of the Rarest Spirits of the Age'.
When she married William De Morgan in 1887, Evelyn Pickering was already an established artist. This was an unusual achievement in an age when women faced many restrictions. Evelyn was born into a wealthy and artistic family in London, and was close to her uncle, the Pre-Raphaelite painter John Roddam Spencer Stanhope. Determined and talented, Evelyn attended the Slade School of Art, London, where she won prizes. Profiting from the Slade's progressive outlook,
she was able to study nude models, male as well as female. After graduation, Evelyn became a successful artist, selling through avant-garde London galleries (her gender-neutral name helped).