Talk: "The Personnel of Armageddon" - Politicians and Artists, 1914-1919
Book now
Part of the Paul Nash exhibition programme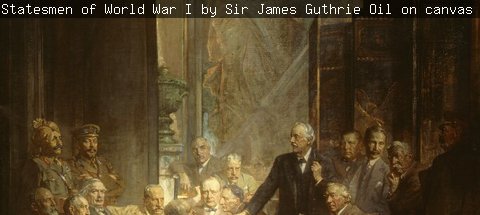 Time
12.30-1.15pm
Price
£4 per person. Free for students with ID.
Booking
Book online or at the Laing shop
Paul Nash fought in the First World War, and his paintings as an Official War Artist had a big impact. In 1917 he wrote: "I am a messenger who will bring back word from men fighting to those who want the war to last forever. Feeble, inarticulate will be my message, but it will have a bitter truth and may it burn their lousy souls."
The Liberal government that took Britain into the war was divided on the issue, and remained so. Some Liberals willed the ends but would not will the means; others increasingly doubted both. This talk considers the parliamentarians and also their much wider social and cultural associations and friendships.
The politicians were swept from office during the war, and from Parliament at its end; with them, they and their friends feared, went their liberal values as the war transformed politics and public life in Britain for the worse.
Dr Martin Farr from the School of History, Newcastle University gives an illuminating talk on the political and social background to the war.

---
Read our blog on Paul Nash's First World War experiences and paintings.

---
Image: Statesmen of World War I by Sir James Guthrie, 1924-1930, NPG 2463. © National Portrait Gallery, London. Creative Commons License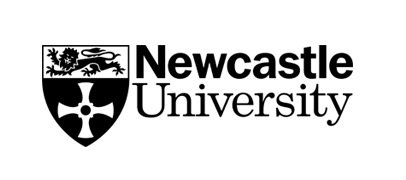 Newcastle University