With Theresa Easton. Inspired by Quentin Blake: Inside Stories.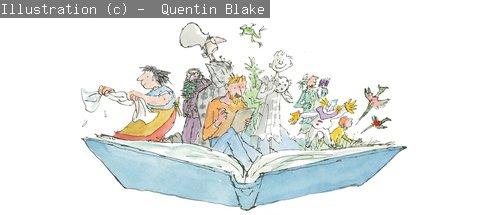 Time
10am-4pm
Price
£50 per person
Booking
Book online or at the Laing shop
Working with celebrated artist Theresa Easton you will explore a variety of printmaking techniques, which you will then transform into a hand-stitched book.
All materials will be provided.
Theresa Easton is a printmaker at 36 Lime Street in the Ouseburn Valley, Newcastle.