Next Steps with Art
11 week art course with Newcastle City Learning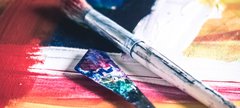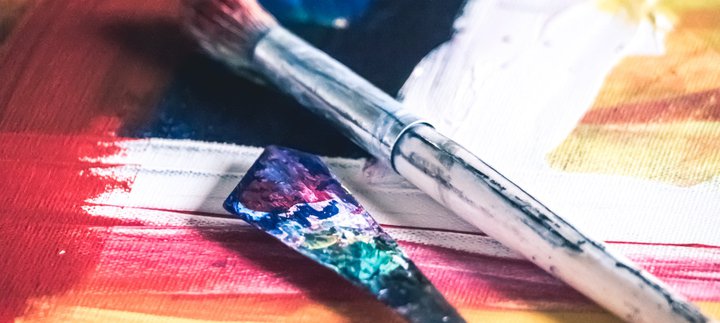 Until Wednesday 4 December
Time
10.15am - 12.15pm
Price
£70.40 for 11 weeks
Concessions apply - ask for details at enrolment.
Booking
Please enrol online at: www.newcastlecitylearning.ac.uk
This course is designed for students who wish to experiment with a range of exciting art techniques and gain confidence in drawing and painting with acrylics. Each week, you will create your own fantastic artwork from scratch by exploring a variety of subject matter including landscape, portraiture and still-life. During the course, you will work with bold brushwork, skin tones, colour mixing, composition and perspective. This course is ideal for people who are keen to develop their drawing and painting skills.