CANCELLED UNTIL MAY: Make & Take
Events cancelled from 19 March to 1 May 2020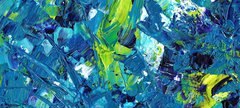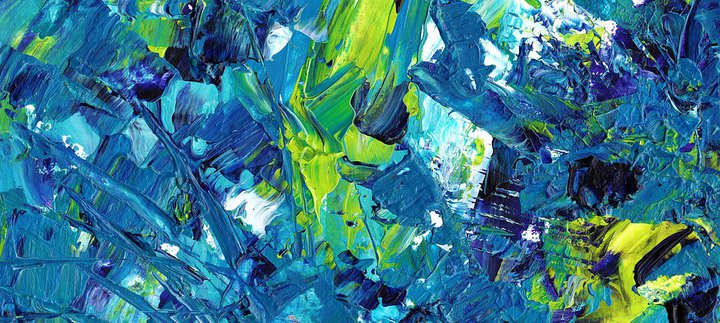 Events cancelled from 19 March to 1 May 2020
When
Every Wednesday in the holidays
Time
10am-2pm (drop in, with 1 time-slotted activity)
Price
£5* per child
Booking
Pay on the door
*Ticket price includes access to 3 art activities and a free tote bag to take your 'makes' home. Bring your tote bag back to the next Make & Take to get a discount on your next ticket.
Following new advice in response to the COVID 19 pandemic and in line with other cultural organisations, we have taken the difficult decision to close the Laing Art Gallery from 5pm on Wednesday 18 March.
This is provisionally until 1 May 2020 but we will be reviewing the situation and updating if anything changes.
Please sign up to our emails at mustseemuseums.org.uk and check our social media channels and website so we can keep you up to date with what's going on.
Thank you for your support and understanding at this challenging time. Stay well and we look forward to welcoming you back in due course.
---
Make & Takes are all about bringing families together to have fun and get creative with hands-on art activities.
Make & Take days have 3 art activities to participate in. One of the activities is a 'messy session' which is time slotted. These time slots will be available to choose from on purchasing your ticket on the day. Sessions are limited to x15 children and will be allocated on a first-come-first-served basis.
The time slots are:
10.15am - 11am
11.15am - 12noon
12.15 - 1pm
1.15pm - 2pm
~~~
Age range: anyone can take part but we recommended 2-13 year olds, with adult supervision. Please note this is not a 'drop-off' activity. All children MUST be accompanied by an adult.