Lindisfarne Gospels: Primary In School Workshop
*FULLY BOOKED*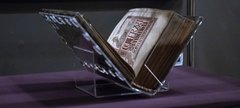 Until Wednesday 30 November
When
The assemblies and workshops are available to book now for June until December 2022.
Price
Free
The in-school assemblies and workshops are fully funded. There is no cost to schools.
Booking
This offer is now FULLY BOOKED
In advance of the Lindisfarne Gospels arriving at the Laing Art Gallery in September 2022, the Learning Team have developed an in-school offer. This includes:
In-school assembly
In-school creative workshop
The Laing learning team will visit your school for the day to support pupils to explore the Lindisfarne Gospels manuscript. These sessions are ideal for starting a topic about Anglo Saxons, Art & Heritage and Local History.
---
In-school assembly
The day starts with a 20-minute interactive assembly exploring the historical context to the Gospels and their regional importance. This is suitable for the whole school or year group.

In-school creative workshop
We will then work with selected classes to explore further the meaning of the Gospels and its relevance today. Our approach will be philosophical and reflective, using the Gospels as a catalyst for discussion and debate. We will explore the literal meaning of the Gospels as Good News today, and ask philosophical questions such as: What our treasures are? Who are our contemporary icons? These workshops include a creative making element.
This session can be delivered twice in the same day and will last 1.5 hours long. If additional classes and year groups in your school are interested in booking an in school workshop this can be arranged depending on availability of staff.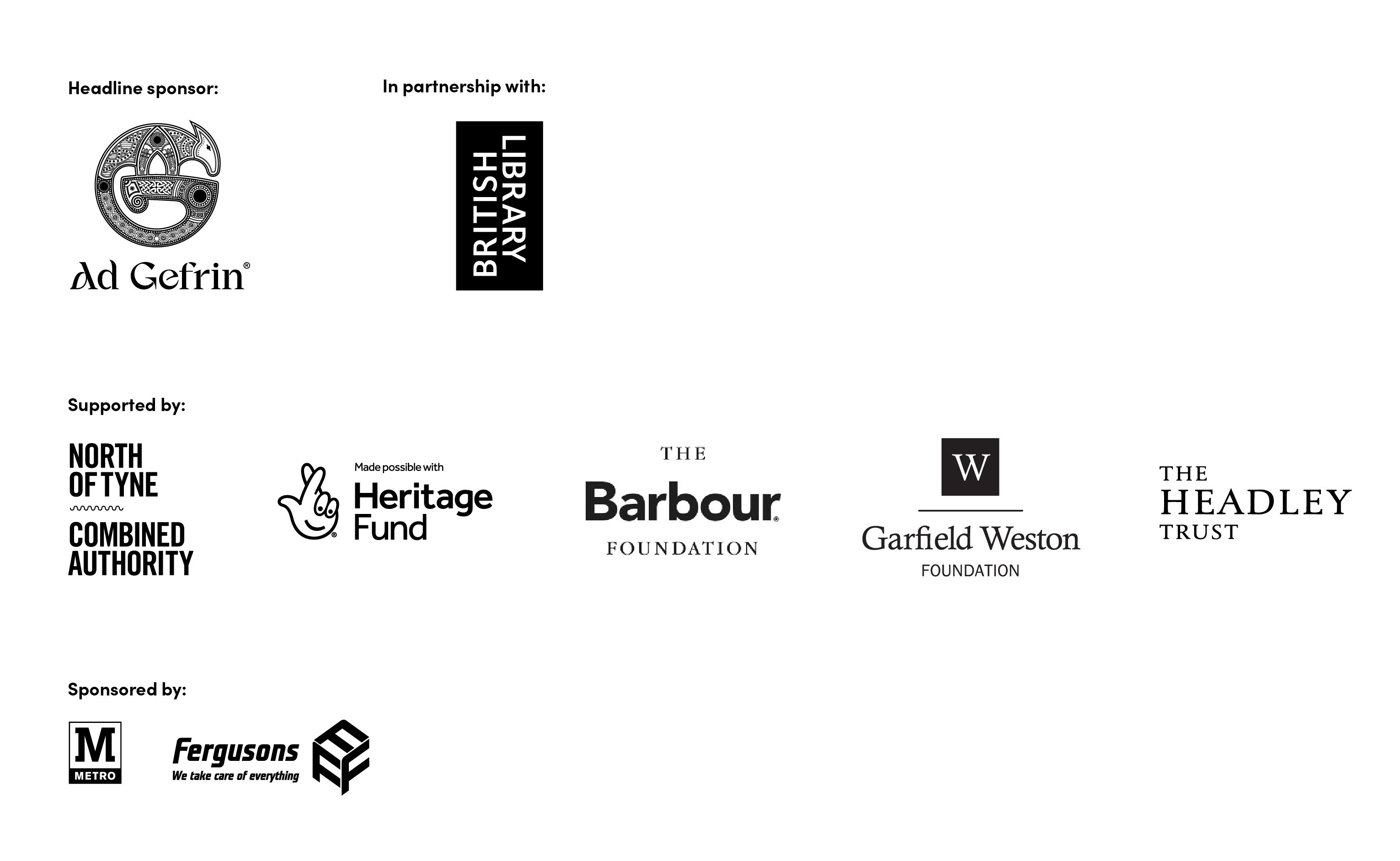 Lindisfarne Gospels logo lock