Get Started with Printmaking
With Newcastle City Learning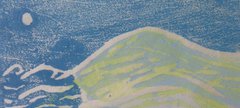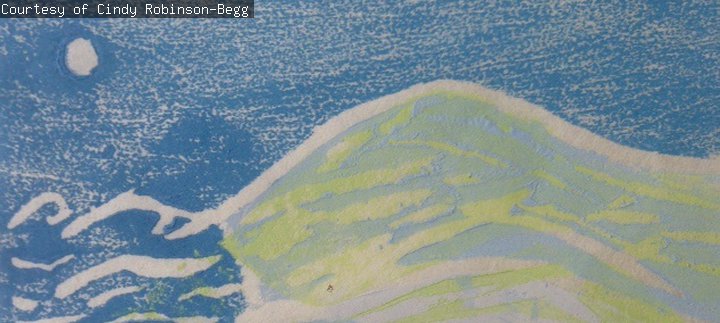 Until Wednesday 5 February
Starts 15 January for 4 weeks with a follow-on course for 7 weeks (End date: 1 April)
Time
Wednesday 10.15am-12.15pm
Price
Cost: £38 for Get Started and £66.50 for follow-on.
The price includes a small weekly charge for materials which will be provided by the tutor.
Booking
Visit www.newcastlecitylearning.ac.uk or call 0191 277 1630
This course has been designed for learners who are new to printmaking and would like to learn about some basic techniques that can be carried out at home without a printing press.

You will explore making linocuts and collagraph printing plates of your own designs. Your tutor will be able to help you to develop your ideas and designs and at the end of the course you will have produced a portfolio of stunning prints.
All materials will be provided and are included in the cost. You should bring a pen, pencil and sketchbook.