Develop Your Jewellery Making
With Newcastle City Learning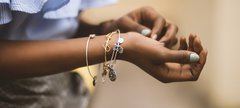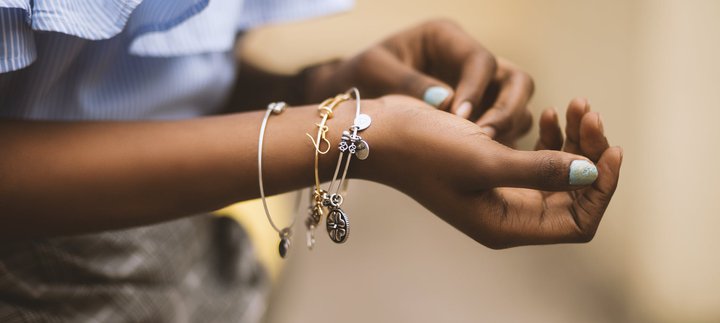 Starts 18 January for 11 weeks. End date: 4 April
Time
Saturday 10:30am-12:30pm
Price
£104.50
The price includes a small weekly charge for materials which will be provided by the tutor.
There are concessions for unemployed and those on low incomes – ask for details of entitlement.
Booking
Visit www.newcastlecitylearning.ac.uk or call 0191 277 1630
The course is suitable for learners looking to experiment with different methods and techniques in order to develop a more personal style of jewellery making. You will have the opportunity to make a variety of jewellery items including bracelets, earrings, necklaces and rings. The techniques used will range from traditional beading and wire work to using more contemporary materials like polymer clay. You will work on a personal project incorporating the ideas and methods discussed and demonstrated in class in order to design your own jewellery.
All materials will be provided and are included in the cost. You may wish to supplement your pack with your own beads. The tutor will have enough equipment to share. However, if you wish to provide your own, you will need chain-nosed pliers, round-nosed pliers and cutters (these can be obtained from any craft store or online at numerous beading sites).