With Madeleine Kennedy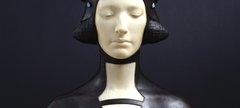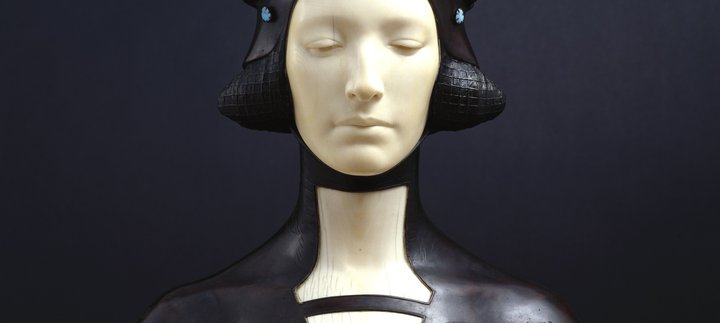 Time
12.30-1.30pm
Please note this talk will take place in the Laing's Function Room.
Price
£6 (plus online booking fee)
*Please note your ticket does not include admission to The Enchanted Interior exhibition. This will need to be purchased separately on the day.
Booking
Book online here
Alternatively you may purchase from the Laing shop.
Curator of The Enchanted Interior exhibition Madeleine Kennedy will delve deeper into the stories behind key works in the show, revealing how their exquisite appearance often masks more sinister realities and exploring the multifaceted ideas of enchantment that unfold in their opulent interiors.
Image credit: Lamia, George Frampton © RA Paul Highnam