ARTiculation Discovery Day
KS4 and KS5
Until Thursday 25 February
FREE Resources for KS4 and KS5 students to use in the classroom or at home to developing critical analysis, research and public speaking skills.
Due to lockdown ARTiculation Discovery Day in association with The Roche Court Educational Trust has gone online. The project aims to develop students' communication and presentation skills whilst simultaneously generating discussion on current questions surrounding art.
We invite you to engage with our research packs on selected artworks from the Laing collection. In addition, The Roche Court Educational Trust Classroom Exploration Sessions Workbook is available to support you with your delivery.

The team have selected three artists from the Laing collection for your students to research. Each pack contains information about the artist, the individual painting along with research and presentation guidance. The packs cover the following themes abstract art, industrial landscapes and post impressionist influences.
This years selected artists are:
Ben Nicholson, Laurence Stephen Lowry and Dod Proctor.
After completing the ARTiculation Exploration sessions, students will have the opportunity to enter into the finals to compete for the annual ARTiculation prize!

ARTiculation supports the national Arts Award initiative for both Silver and Gold (gaining up to 16 UCAS points), the EPQ, the Duke of Edinburgh Award, and UCAS personal statements.
Further information and can be found at:
http://rochecourteducationaltr...
For your Roche Court Educational Trust Classroom Exploration Sessions workbook and to sign up for the ARTiculation Prize please email: articulation@sculpture.uk.com
Laing Research Packs:
Early Morning, Newlyn by Dod Procter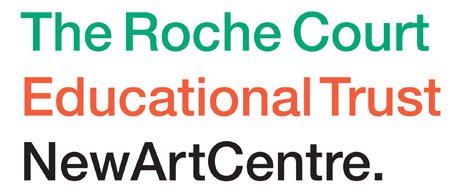 Roche Court Educational Trust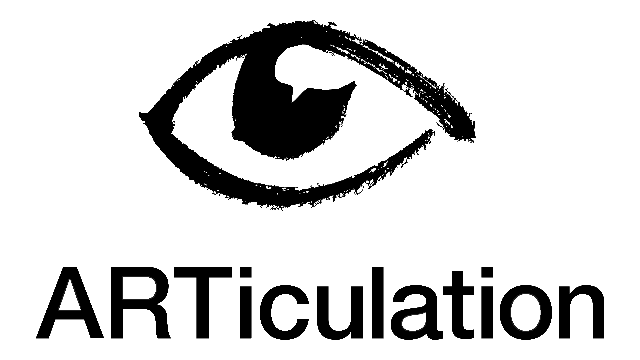 ARTiculation