Art class: Story, Sequence and Illustration
Book now
Adult art class with Tracey Tofield. Inspired by Quentin Blake: Inside Stories.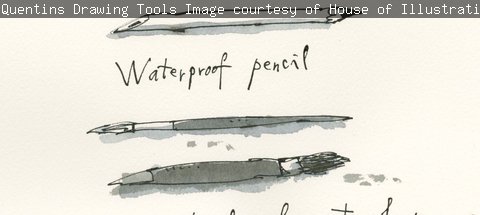 Time
10am-1pm
Price
£35 per person
Booking
Book online or at the Laing shop
Join artist Tracey Tofield for a practical workshop exploring the basics around illustration: line, drawing, composition, colour, shape and form. Participants will develop their own draft paper booklets – for ideas & illustrations already worked on, or, for complete beginners who would like to explore image and text. You are welcome to bring your own books as inspiration.
Materials will be provided.
Artist Tracey Tofield is an Associate lecturer with the Fine Art and Architecture departments at Newcastle University. She works across media boundaries including drawing, painting, video and performance.