Art Class: Drawing in Watercolours
Adult art class with Tracey Tofield. Inspired by Quentin Blake: Inside Stories.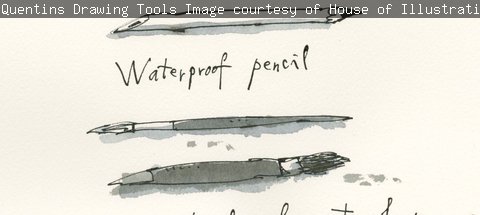 Time
10am-1pm
Price
£35 per person
Booking
Book online or at the Laing shop
Join us at the Laing for an art class focusing on adding fluid watercolour to drawings, inspired by the Quentin Blake: Inside Stories exhibition. The aim of the class is to learn, express and enjoy. Beginners are very welcome.
Materials will be provided.
Artist Tracey Tofield is an Associate lecturer with the Fine Art and Architecture departments at Newcastle University. She works across media boundaries including drawing, painting, video and performance.