Paul Nash events programme
Here you can find all of the events inspired by the Paul nash exhibition at the Laing Art Gallery
Put the Paul Nash exhibition in context by attending one of our fascinating talks by experts in their field. Paul Nash was, rather famously, an official war artist and these talks will shed light on the political, social and cultural landscapes of these war-torn times.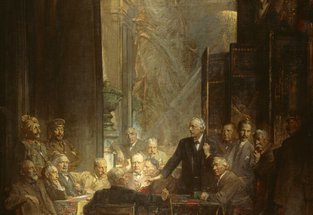 Learn about the political and social background to the First World War
Sarah Richardson, Keeper of Art will give fascinating tours of the exhibition, giving greater context to the work and focusing in particular on a few selected paintings.
Paul Nash pushed boundaries - why not take a leaf out of his book and try something a little different? Expand your creative horizons.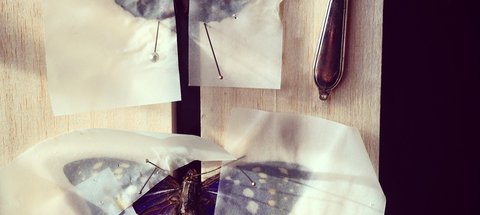 Learn the skill of butterfly pinning and make your own artwork to take home.
You can read about the artist, exhibition and more before (or after) your visit.