Newcastle City Council Budget Consultation
Have your say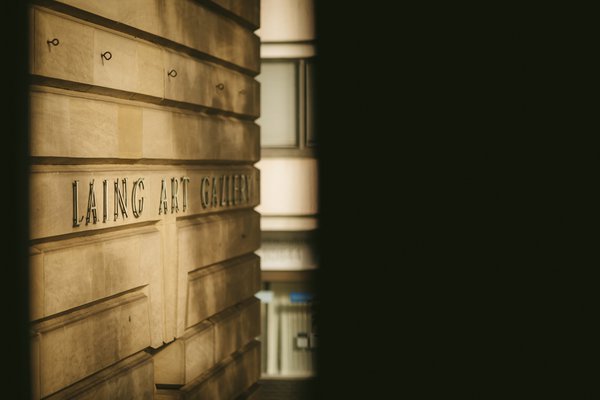 Newcastle City Council is inviting residents, businesses, partners and employees to take part in a consultation until 6 January 2019 to gather views on their 2019-20 budget proposals.
Newcastle City Council is seeking to reshape council services to meet a £20million funding gap next year.
One of the choices being consulted on is for the Council to consider reducing the level of its funding to Tyne & Wear Archives & Museums including the Laing Art Gallery.
The Laing Art Gallery provides access to high quality art for the people of Newcastle and visitors to the area. It delivers a range of exhibitions and events, and works closely with local people and communities both in the Gallery and in venues across Tyneside.
A reduction in funding would have an impact on the services the Gallery can offer.
Information about the proposals can be found here https://bit.ly/2Q3no1R.

The public consultation will take place until Sunday 6 January 2019.
Please provide your views on the budget proposals online here.
Thank you for your continued support.
Photo: Nigel John Photography